Live Feed

George Junior High
about 18 hours ago
At the request of Dr. Cleveland and CPT Matt Bagley of the Springdale Fire Department please complete the linked survey.
The survey can be found on their Facebook page at "Springdale Fire Department." It can also be accessed through the following webpage: https://virtualcrr.com/survey/springdale-ar-fire-department/.
The survey is available in our 3 primary languages, so please fill out at your earliest convenience! Thanks!

George Junior High
5 days ago
ATTENTION WRANGLERS!! If you are interested in trying out for the GJHS Wrangler 8th or 9th Grade Volleyball team, please fill out the Google Form linked below ASAP. Once you have filled out the form, a coach will be getting in touch with you next week. If you have any further questions, please email Coach Schlesinger (dschlesinger@sdale.org) or Coach Resz (cresz@sdale.org).
Here is the form: https://forms.gle/BfzwDxccLYY9Rv1i6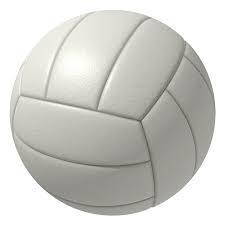 George Junior High
10 days ago
Wrangler Families: Today is the last day to turn in AMI packets. All Chromebooks have now been locked and need to be returned by the end of the day today. We still also have items from Athletic/PE lockers, instruments, & cheer pictures that need to be picked up. Thanks!
SEE ALL POSTS