We had an awesome first week of school. Check out the weekly newsletter for information about arrival/dismissal procedures, safety, ordering Stallions shirts, and more!
https://www.smore.com/t9dua
School starts TOMORROW, August 15th at 7:45 a.m. We are excited to welcome our new and returning stallions! See lunch menu, drop off/pick up, and first day of school information.
https://www.smore.com/73wjxp

Join the #SpringdaleFamily Become a bus driver today!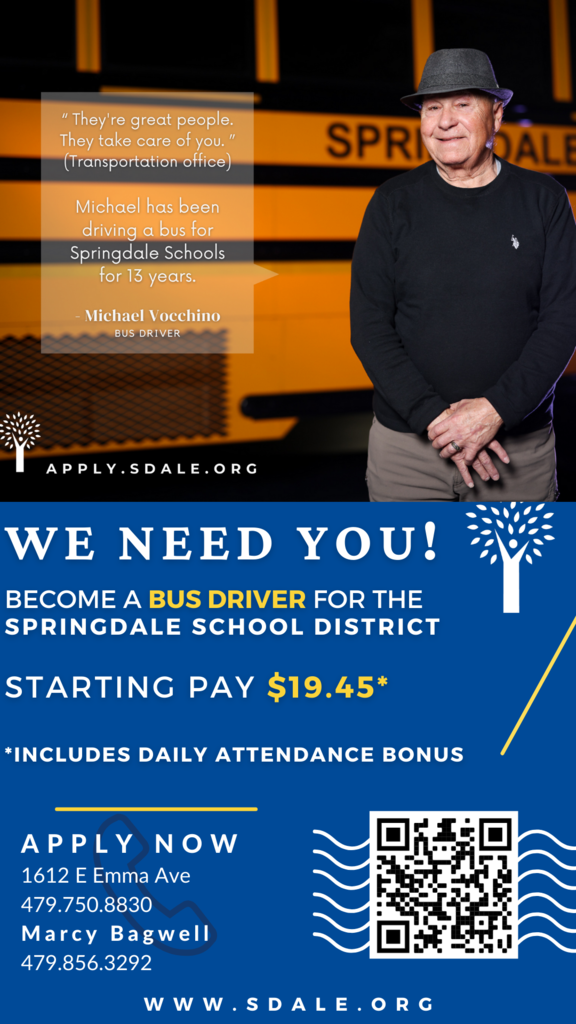 "Delta Dental of Arkansas presents Toothapalooza, a children's oral health event, at the Amazeum on Saturday, June 18th, 2022 from 10:00 AM - 2:00 PM. Museum admission is free for the first 500 kids and their families who mention Toothapalooza upon entry. Four guests per family, please. Dental health-related activities will be available during the day!"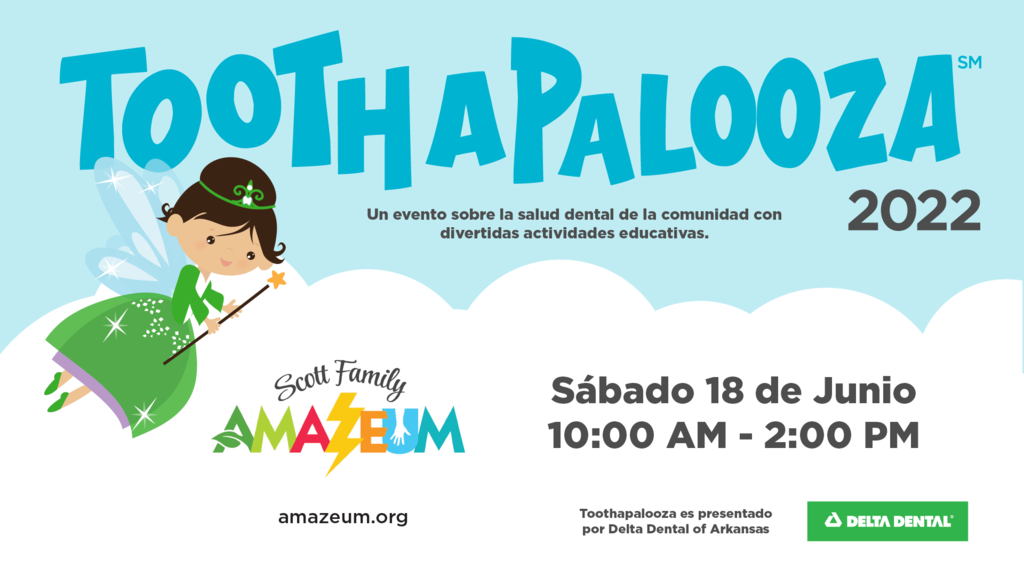 Work for Springdale Schools! Apply today Starting pay of $19.45* per hour. *includes daily attendance bonus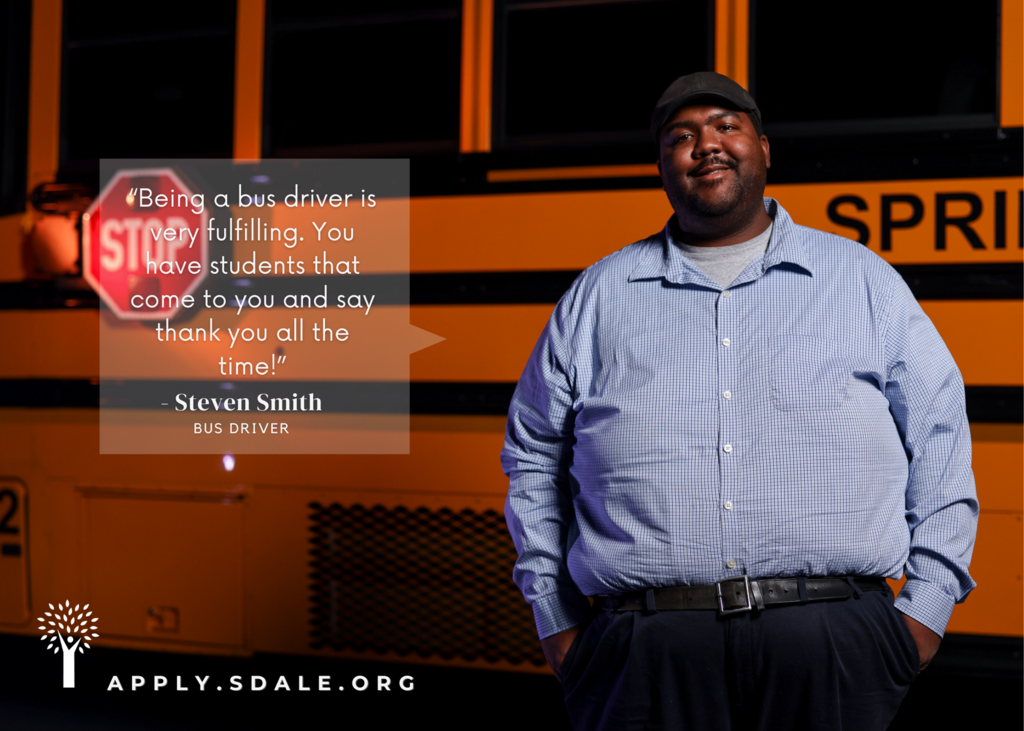 We had a great field day today! Thank you to all that helped. Just a reminder, we do not have school on Monday, May 30th. Our last day of school is Tuesday, May 31st. Have a great weekend!
https://www.smore.com/j3420

FEED YOUR BRAIN! Sign up today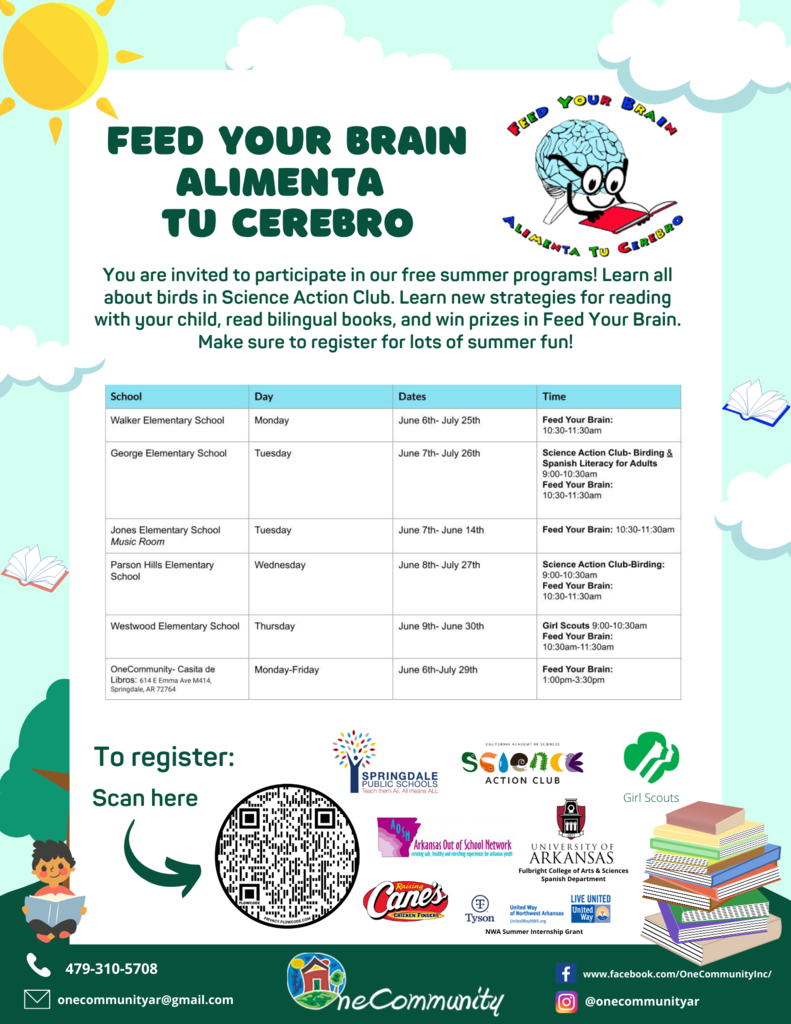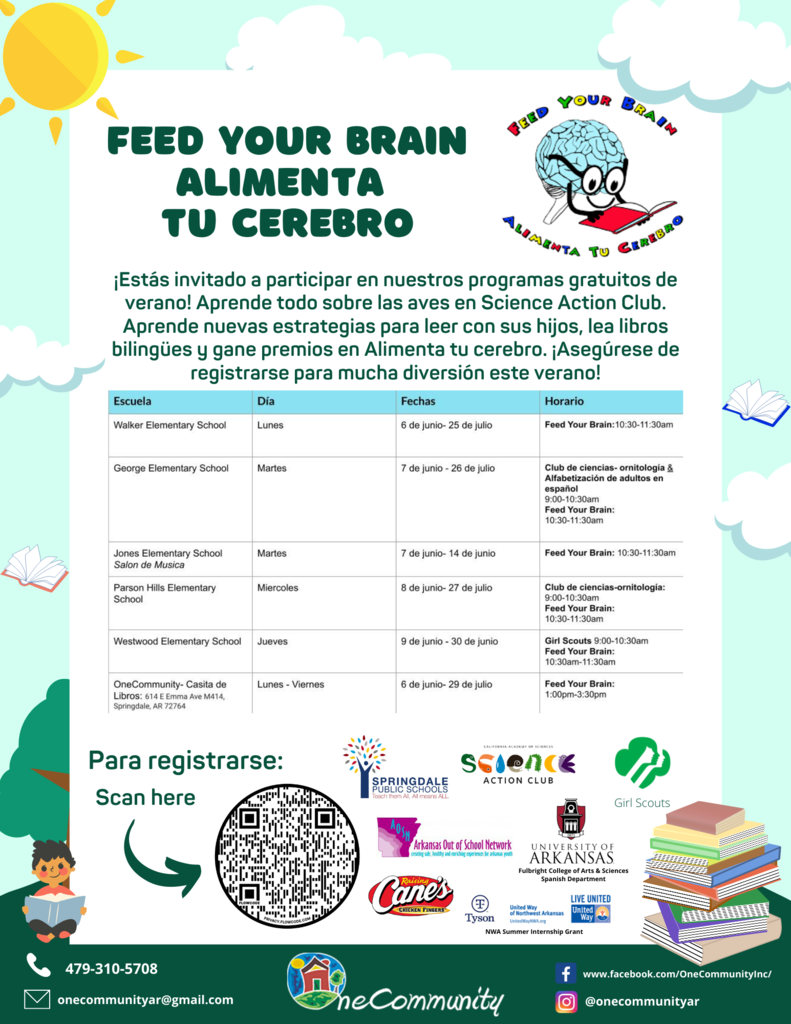 Free summer meals for all ages 18 and younger!


Sign up for Kiwanis Kids Day Football!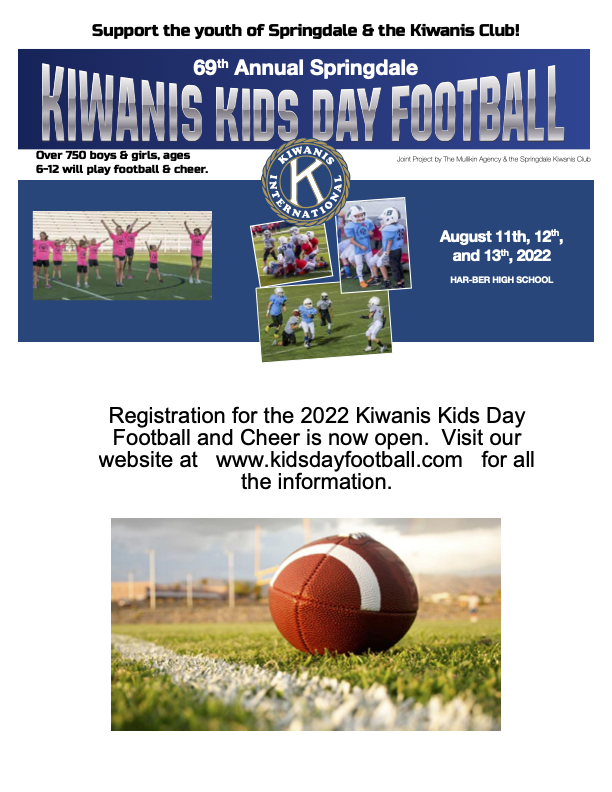 Please see information about tonight's Glow in the Dark Dance and next week's field day in this week's newsletter.
https://www.smore.com/jfrzsu
Included in this week's newsletter is information about next week's Mother/Father's Day Luncheons. We hope to see you!
https://www.smore.com/mfqpa
We had a great week at TGS! Please see this week's edition of The Stallion Scoop for the latest school information.
https://www.smore.com/2gt6c
ACT Aspire testing begins next week (April 25th-29th) at 8:00 am. It is important that your child is rested and arrives at school by 7:45 am. We are excited to see our students do their very best on the test! Please see the latest school information in The Stallion Scoop.
https://www.smore.com/5acye

Save the Date! On Thursday, April 7, the Treehouse Pantry will have a drive-through diaper giveaway for the Springdale School District. No appointment needed.